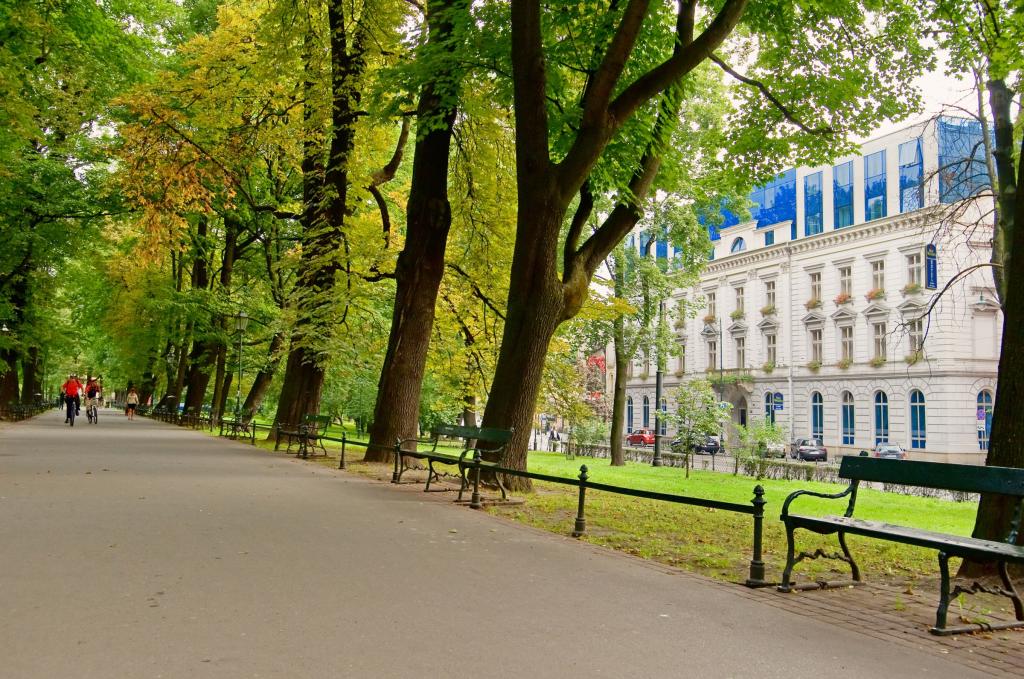 Best Westen Kraków Old Town provides excellent work conditions, an exceptional place for rest, as well as a pleasant atmosphere of business meetings in the heart of Cracow.
Guests have 92 rooms at their disposal, conveniently equipped with an LCD TV set, telephone, radio, hair dryer and free internet link. There are classical style rooms and enhanced standard rooms – LUX, PREMIUM and SUPERIOR, located in JAZZ wing.
The conference facilities allow the organisation of professional trainings or conferences and small private business meetings.
The hotel includes an elegant restaurant, Monopol, serving exquisite dishes of the Polish and European cuisine, as well as a Drink Bar offering a wide range of alcoholic and non-alcoholic drinks, cocktails and desserts. The spacious restaurant room makes it possible to organise banquets, receptions, wedding parties and other events.