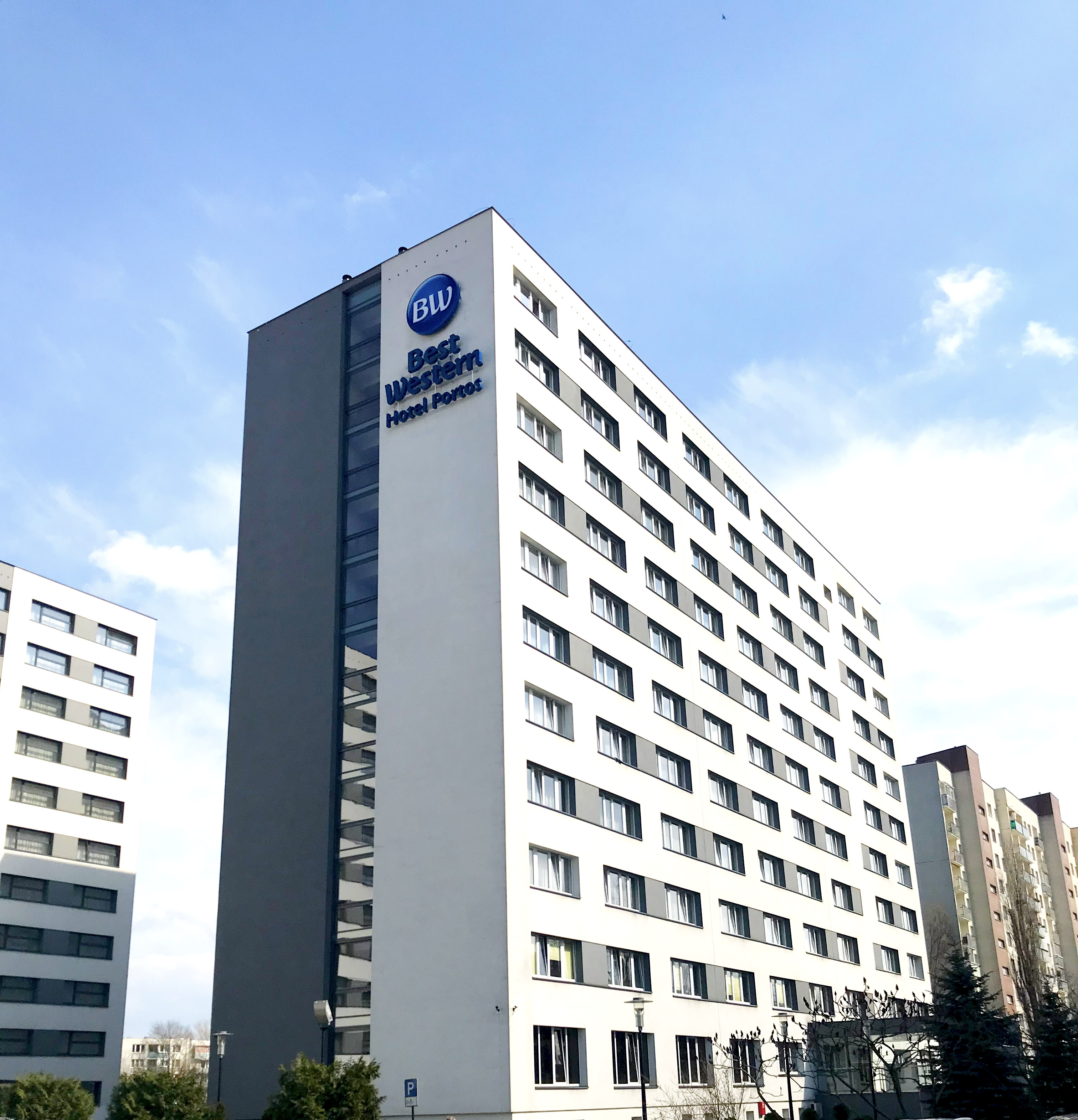 Best Western Hotel Portos is located at the corner of Jana III Sobieskiego and Aleja Generała W. Sikorskiego streets.
Best Western Hotel Portos provides guests with 225 rooms of LUX, PREMIUM LUX and STUDIO standards. All rooms are fitted out with a telephone, TV set, radio and free internet link.
The hotel restaurant is ready to serve up to 120 guests, making it a perfect place for organising banquets and various receptions or wedding parties.