SATORIA Group SA team
Today SATORIA Group SA employs c. 500 persons. The group's future is based directly on knowledge, resourcefulness, skills, collaboration and integrity of our employees, so we attach the greatest importance to those features. The highest value is our employees and their competences.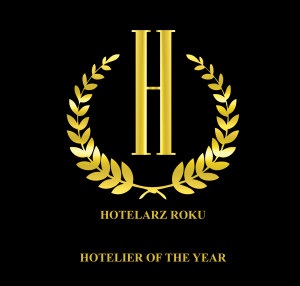 We are accountable towards customers, employees and investors with whom we cooperate.
We are experts in organising and managing hotel and conference facilities. We are willing to share our experience and competences with our partners and customers. All interested entities are heartily invited to cooperate with and contact SATORIA Group SA.