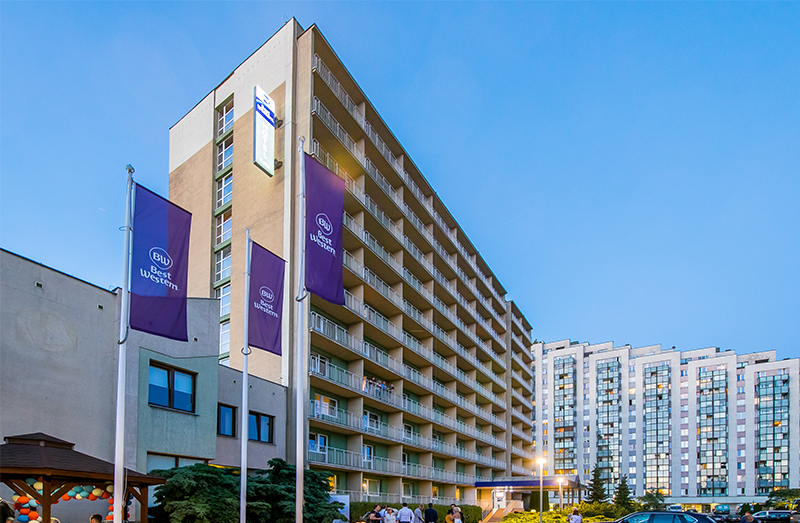 Located in the heart of Warsaw's Praga district, in a secluded area where the noise of the inner city is unable to penetrate.
The hotel provides guests with 227 spacious, comfortable and aesthetic rooms equipped with a telephone, TV set, radio, free internet link and professional conference facilities comprising 3 large fully equipped conference rooms and 6 small rooms for workshop work.
The Nova hotel restaurant offers exquisite dishes of Polish and continental cuisine and can admit 110 guests, which makes it a perfect place for organising various events, banquets or wedding parties.